Certified bariatric surgeon
With over 3,000 successful bariatric surgeries, Dr. Perez holds a stellar reputation in the medical tourism landscape in Mexico, offering you a haven for transformative care.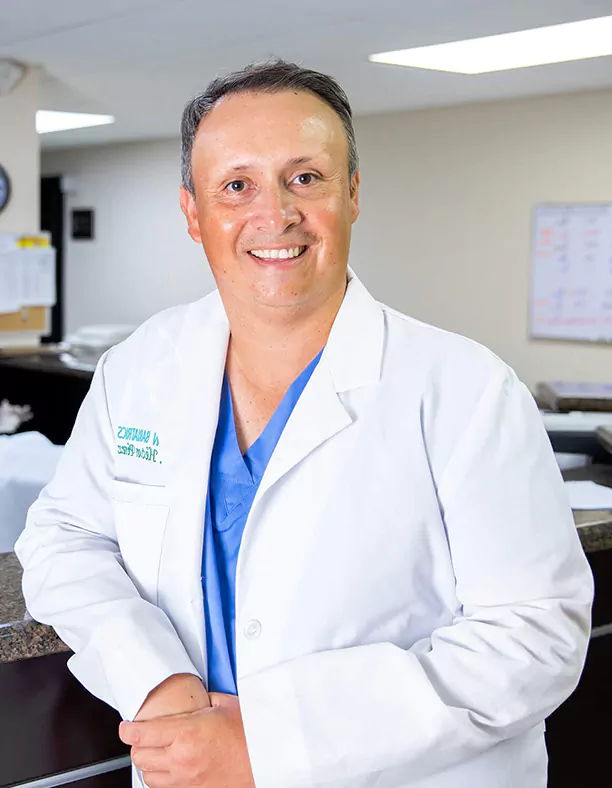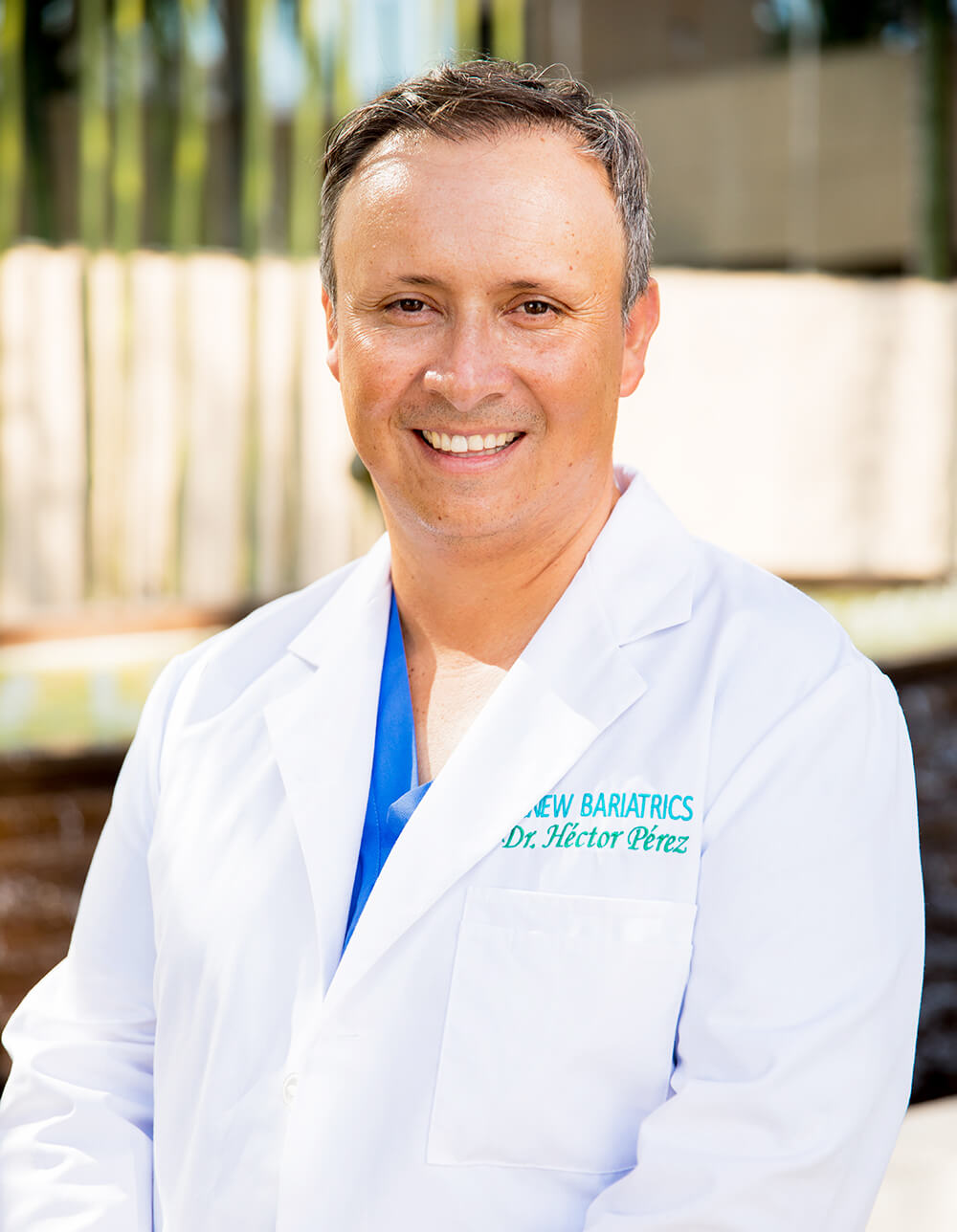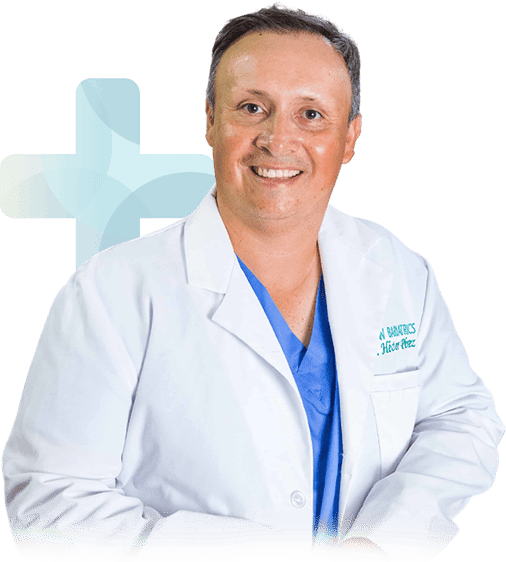 Dr. Hector Perez, a skilled expert in bariatric surgery, has a breadth of experience and proficiency to his credit. Dr. Perez holds dual certification in both bariatric and general surgery and has also passed the professional licensure test (4768231). His work emphasizes patient-focused care, ensuring top-tier service provision, which has elevated him as a distinguished figure in the field of weight loss surgery within Cancun, Mexico.
Dr. Hector Perez is a much sought-after physician for various types of bariatric surgeries designed to facilitate patients on their path toward weight-reduction. Some of the treatments available at his practice include:
Gastric sleeve
surgery
Gastric balloon process
Gastric bypass procedures
Committed to delivering tailored medical advice suited to every individual's needs, Dr. Perez is known to ensure patient welfare and customized treatment plans. His vast expertise, carried out further by an impressive track record of successfully performing surgical procedures, makes him a highly reputable surgeon across the sandy beaches of Cancun, Mexico.
Board Certifications and Associations
Board certified by the Mexican College of Obesity Surgery and Metabolic Diseases. 2015
Member of the Mexican College of Obesity Surgery and Metabolic Diseases. 2013
Board certified by Mexican Council of General Surgery, July 15th, 2006, Recertified. 2012
Member of the Mexican Association of General Surgery. 2009
Member of the International Federation for the Surgery of Obesity and Metabolic Disorders 2008
Member of the Mexican Association of Endoscopic Surgery, A.C. 2006
Why Choose Dr. Hector Perez
Partnering up with Dr. Hector Perez for your bariatric surgery offers many advantages. Here's why you should seriously consider Dr. Perez for your weight loss procedure:
Expertise and Care | The Dr. Hector Perez Approach
With a remarkable number of over 3,000 successful bariatric surgeries to his name, Dr. Hector Perez stands as a beacon of hope for individuals seeking a transformative health journey. Catering to patients from the United States and Mexico, his bilingual proficiency in English and Spanish ensures seamless communication and a nurturing environment where every patient's needs are understood and met at his renowned Tijuana Bariatric Center.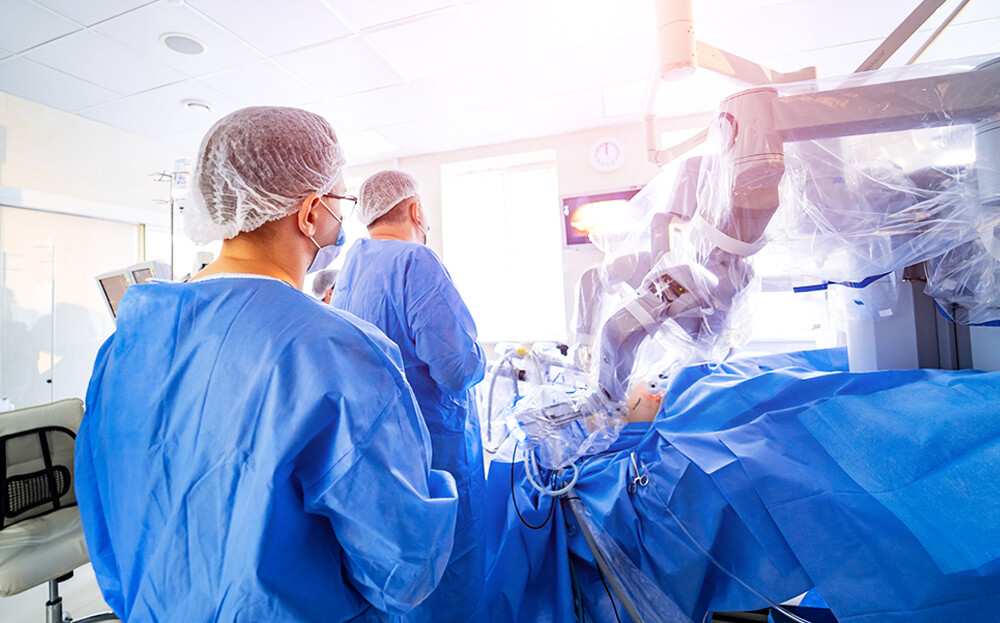 Personalized Bariatric Solutions
Dr. Perez is equipped with a diverse array of surgical operations, each meticulously designed to resonate with his patients' distinctive health objectives and needs. His mastery in executing gastric sleeve surgeries has allowed countless recipients to reestablish control over their food consumption, paving a road toward enduring weight loss. This operation, defined by shrinking the stomach size, triggers an early feeling of fullness—allowing patients an easier journey to controlling their diets.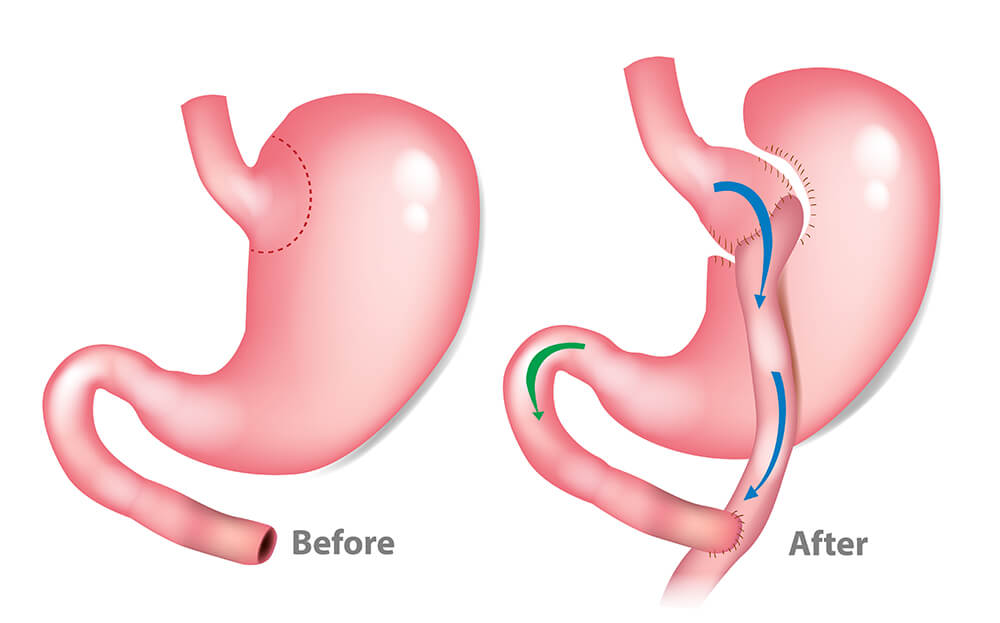 Gastric Bypass Surgeries
Pushing beyond conventional methods, Dr. Perez's gastric bypass procedures have delivered results even when other tactics failed. By partially circumventing the intestines during surgery, it guarantees you'll feel satisfied with less food intake - leading to a transformational weight loss journey for you or your loved ones.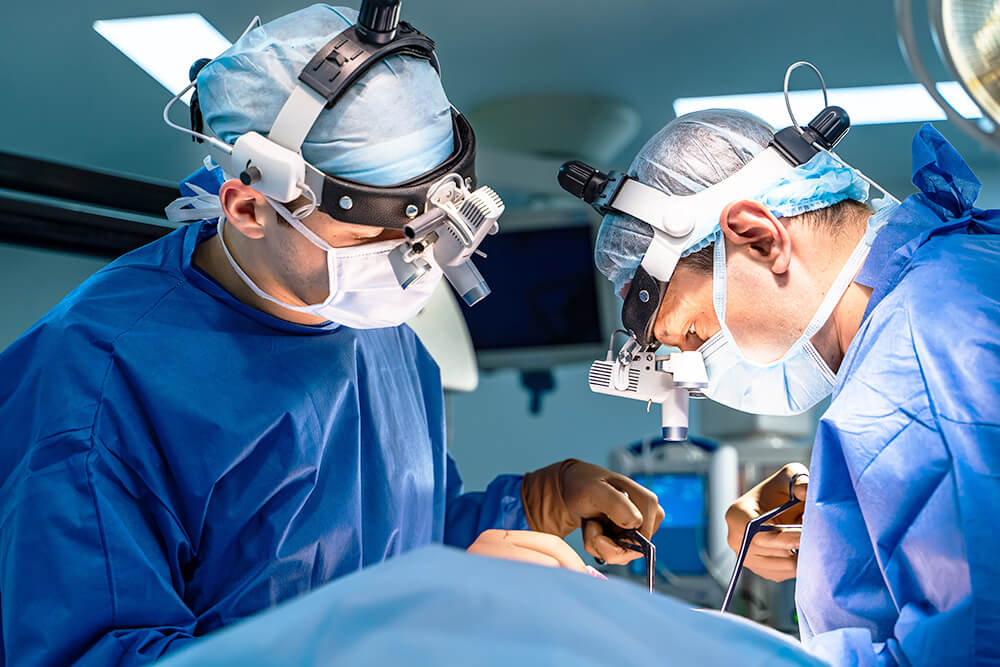 Revisional Bariatric Surgeries
An expert in his domain, Dr. Perez is unmatched when performing revisional bariatric surgeries. These surgical revisions not only address mishaps from past procedures performed elsewhere but can also improve the outcomes of ongoing treatments, drawing you nearer to your health objectives.
"I had my gastric sleeve on 3-3-23 by Dr. Perez. The very next day, I was up walking and climbed a set of stairs. The staff was very sweet; even with me not speaking Spanish and some of them just a bit of English, the nurses always knew what I needed. I am so happy I chose Renew Bariatrics. They have literally saved my life."
"I am exceptionally pleased with my experience with Renew Bariatrics. Had gastric sleeve surgery with Dr. Perez, and from the moment of my initial contact to the present, they have fully exceeded my expectations."
Understanding the potential investment involved is crucial in your journey towards a healthier and revitalized self. At Dr. Hector Perez's clinic, we are here to facilitate a smooth and informed transition into this new chapter of your life. Request a quote, and let's pave the way to a rejuvenated you together!
"*" indicates required fields